You can book our two rooms Queen and King on an hourly basis or for the entire day.
You can also reserve a table or two.
Please contact us at hei@goodknight.no to book a room or reserve a table.
Queen
25 m2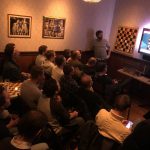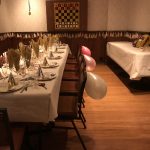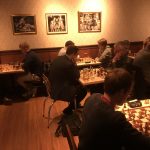 Seats 10 people around a meeting table
Seats 20-25 people in a cinema setting
55″ television
375 kr per hour
2500 kr for a full day (up to 8 hours).
King

35 m2
Seats up to 20 people around a meeting table
Seats 30-40 people in a cinema setting
75″ projector screen
500 kr per hour
3000 kr for a full day (up to 8 hours)